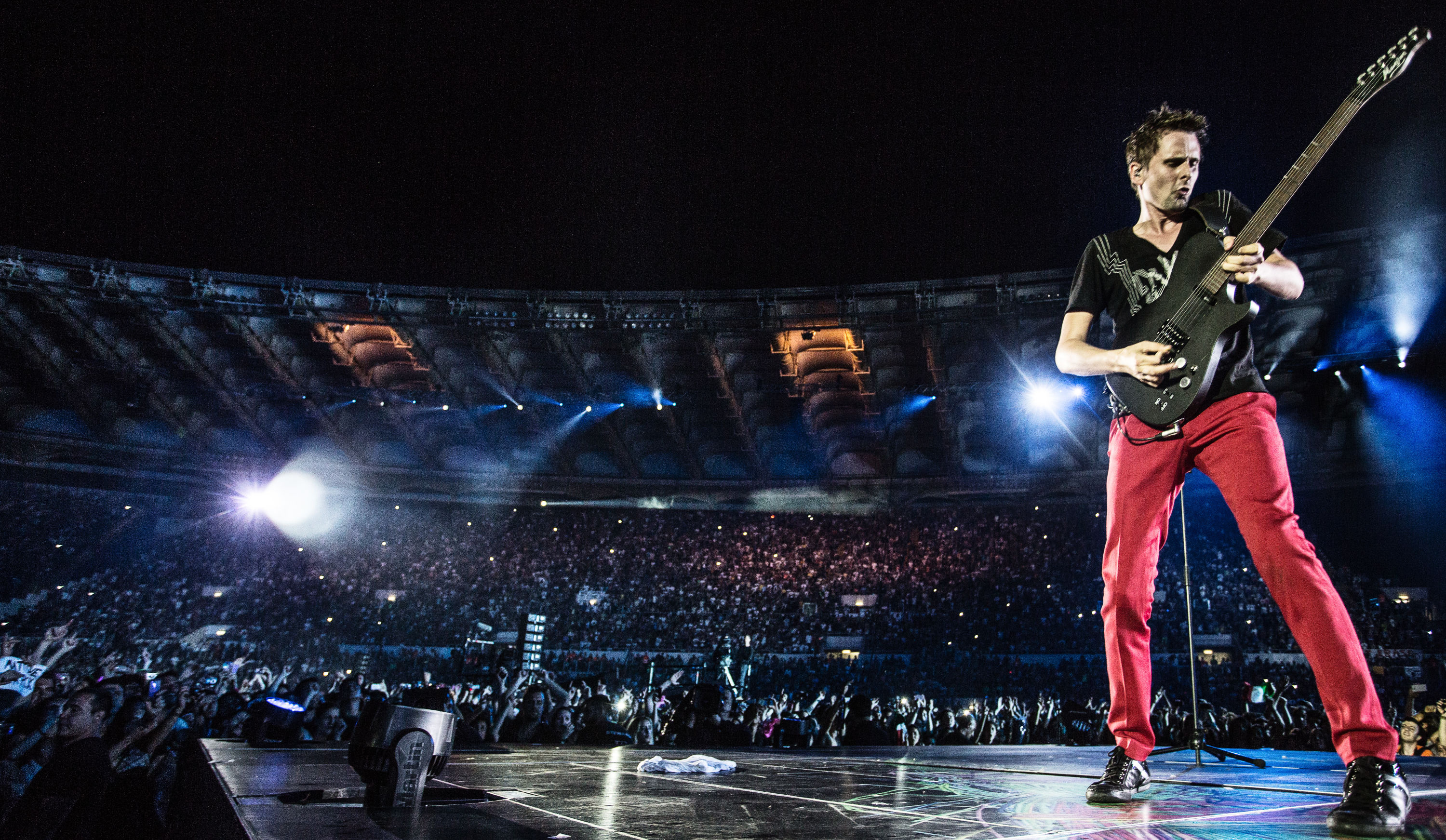 Photo by Hans Peter
MUSE have been revealed as the second headliner for Download 2015.
It follows the announcement of Slipknot as Friday headliners yesterday.
Muse will be joined on Saturday's bill by Faith No More, Marilyn Manson and A Day To Remember.
The band said: "We're really looking forward to Download. We've never played the festival before so it's going to be really special."
Shock goth Manson is also looking forward to his return. He said: "It's been a few years since I've been at Download. The Pale Emperor will rise and I was born to cause chaos."
Other bands announced for the festival next June include Judas Priest, Black Stone Cherry and Five Finger Death Punch.
The final headliner will be announced tomorrow and for more details head to downloadfestival.co.uk