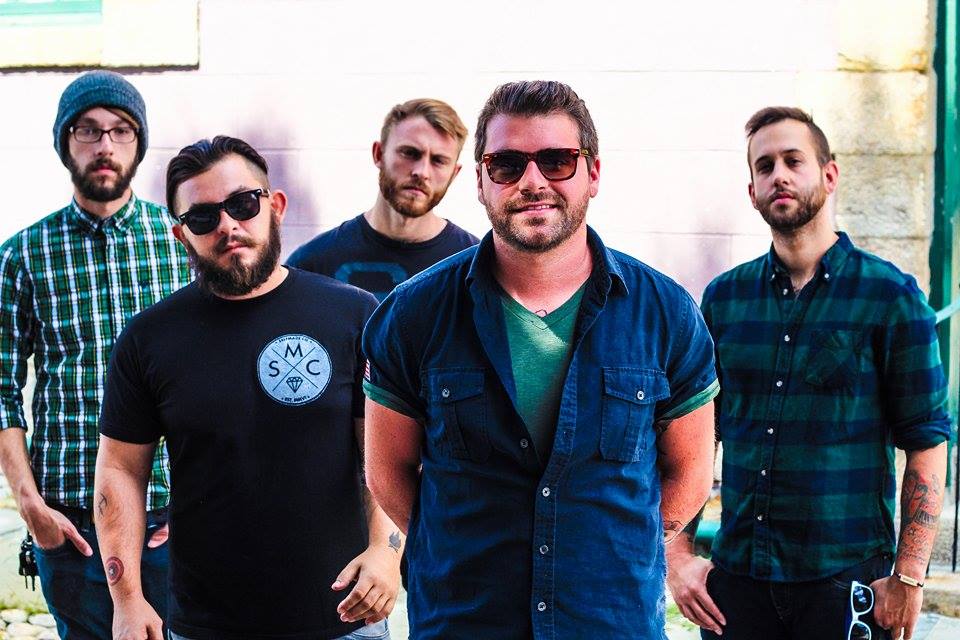 INDIE rockers War Games have unveiled their debut single Foundations from their forthcoming full-length.
The five-piece from Southern Massachusetts - formerly known as Another Option - will release Holding Patterns on March 10th and promote it with a UK tour.
Guitarist Ian Provost told RealSoundsOK: "Foundations is one of the first songs we wrote for the album. We feel it's a great spokesperson for it in that it represents the overall feel of the record being dark yet uplifting, like there's light at the end of the tunnel."
On the the album, Ian adds: "Now that we have all the recording done, we've been listening to the songs in the order that they will appear on the album and it flows really well. It feels cohesive."
The UK tour kicks off on March 10th in Grimsby, with dates in Doncaster, Northampton, London, Brighton, Stoke and Sheffield.
You can listen to Foundations and for more information head to facebook.com/WARGAMESmusic